* German Style Smoked Pork and Beef Sausage (available in one ring and three ring packages) at $2.99 per pound! This week only!!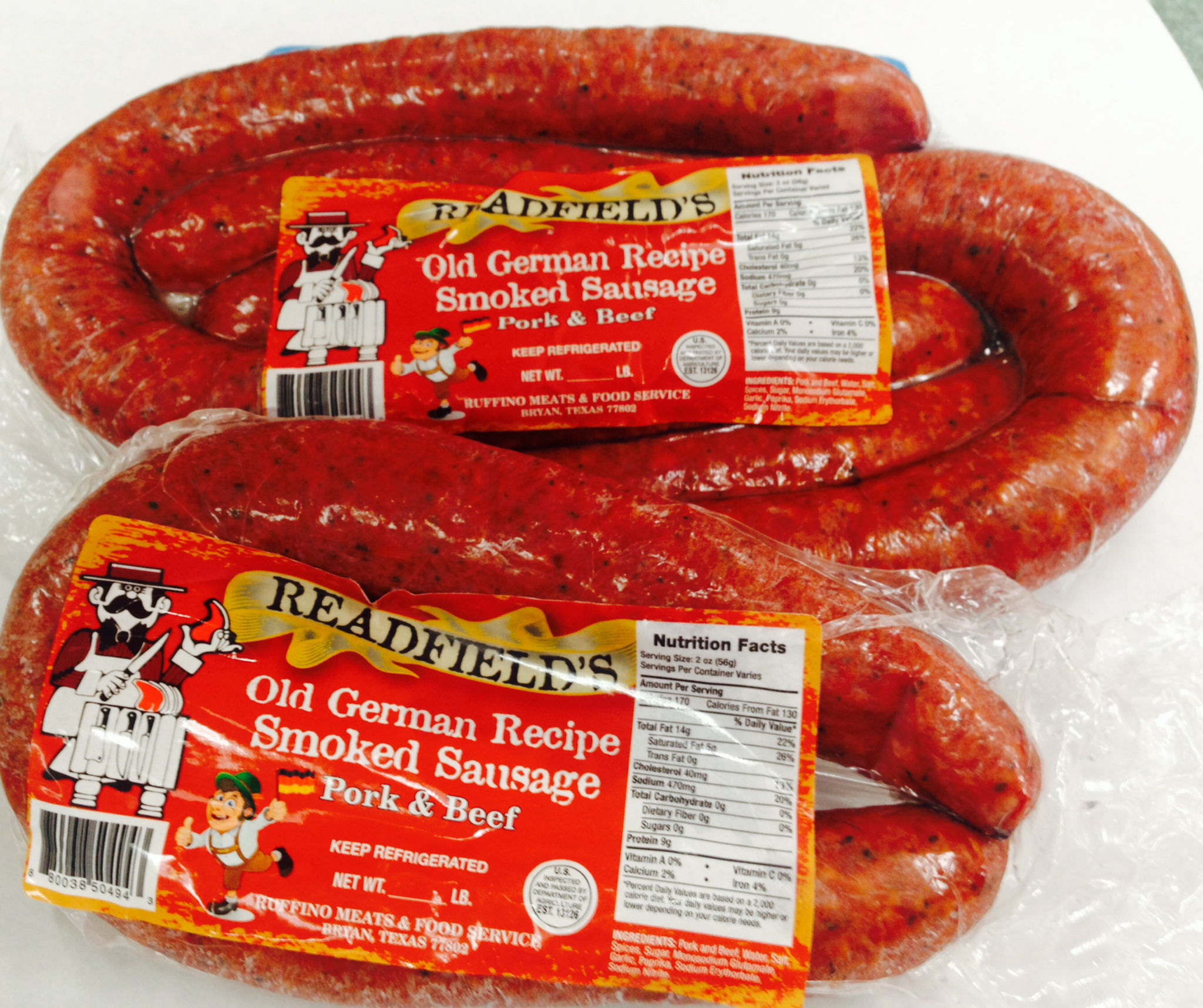 * Pork Spareribs at $2.39 per pound!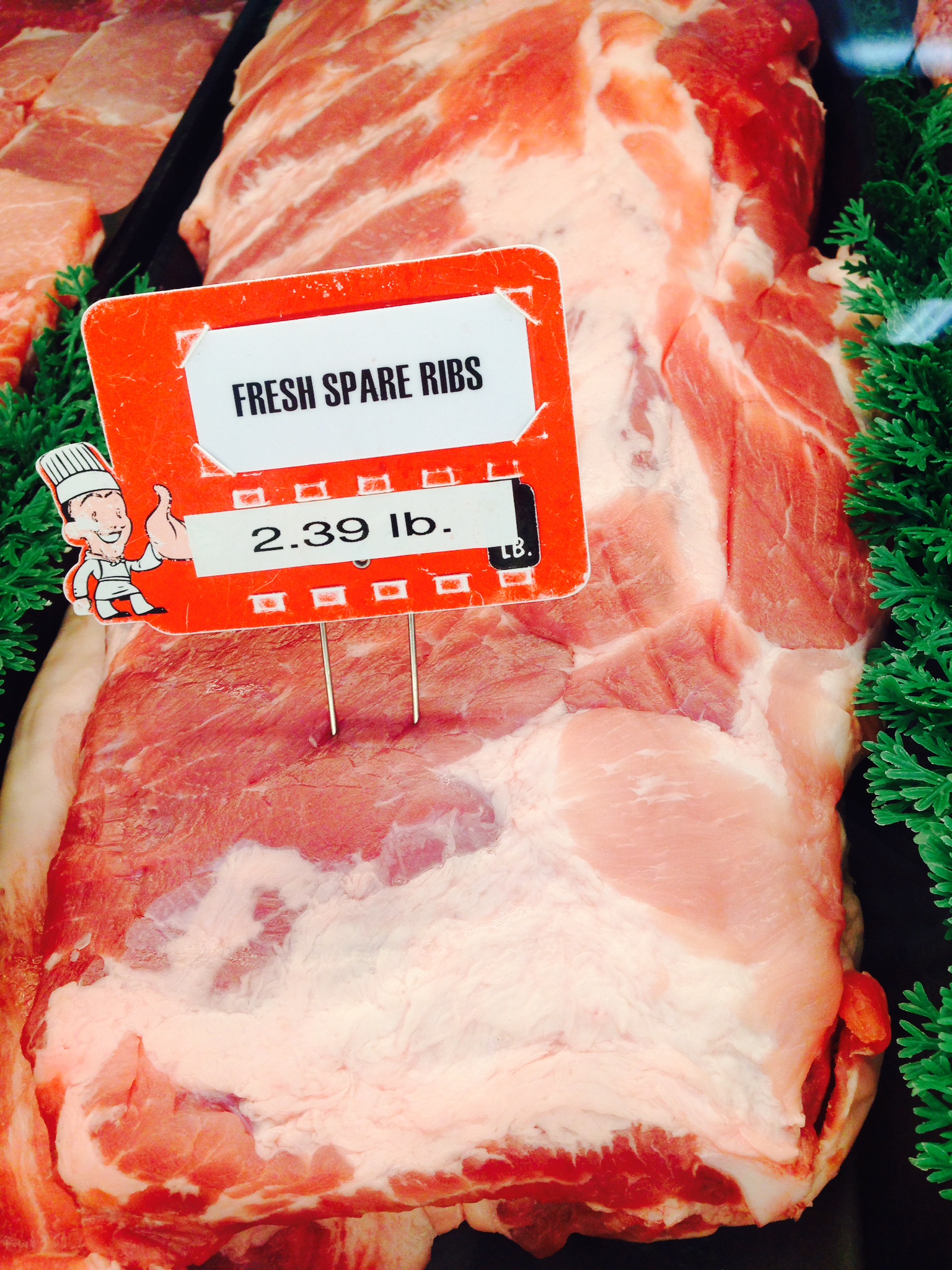 * Chairman's Reserve Premium Pork Butt Roast at $1.79 lb!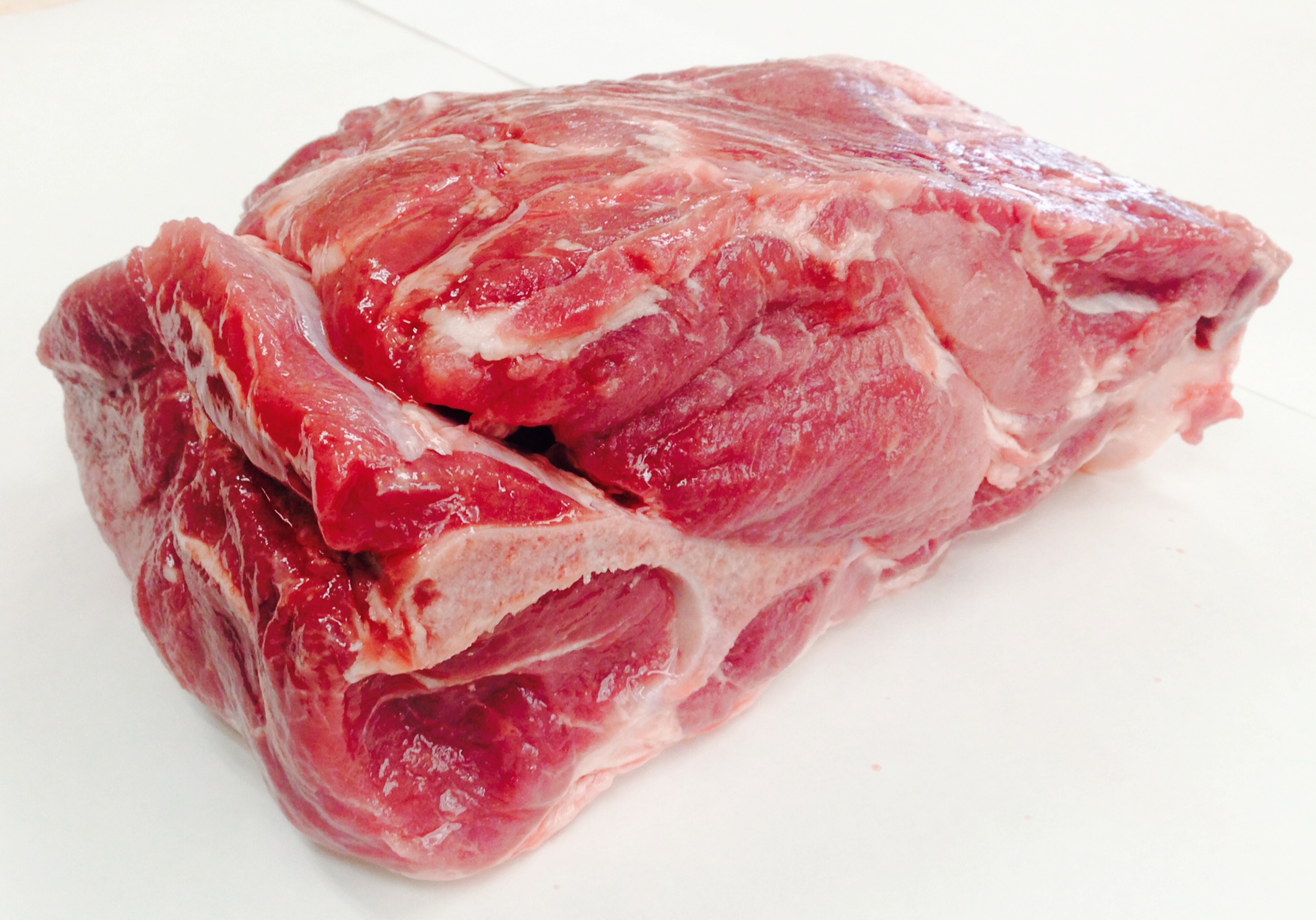 * Fresh Trimmed Boneless Skinless Chicken Breast at $2.99 lb!