Made at our wholesale store, Ruffino Meats, SHINER BOCK Smoked Sausage!
This sausage is made with Shiner Bock Beer and sure to be a hit at upcoming tailgates, cookouts and more!
$4.99 / pound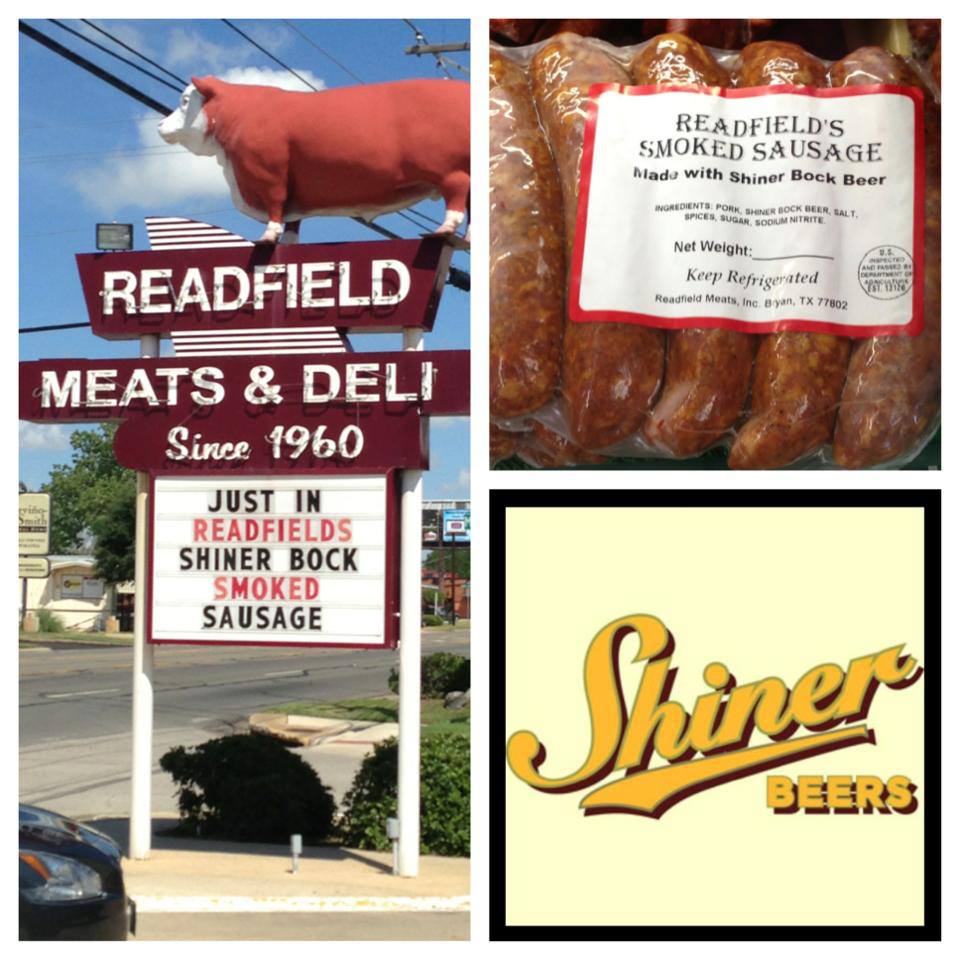 Frank's Red Hot Seasoning— "The perfect blend of flavor and heat"
1 pound containers
$12.99 each
*Perfect for French fries, burgers, roasted chicken, eggs and more!